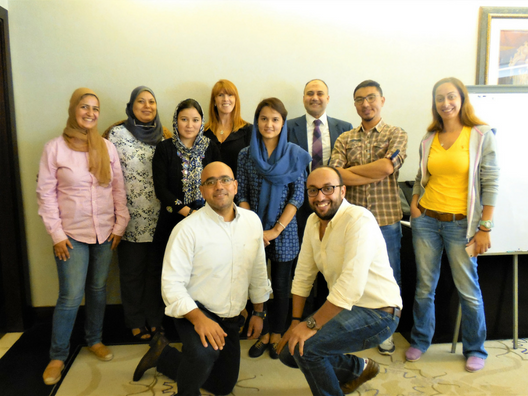 Become the next "HR Master" in 5 days!
Are you currently working in the HR field and wish to develop your knowledge and skills? Are you an HR Consultant or a decision maker in your own company? Occupied in an HR Management or Advisory role? Then CIPD Human Resources Management is the certificate for you!
JOBMASTER had the pleasure of running its latest round of CIPD Intermediate qualification in Human Resource Management Module 3, conducted by Oakwood's expert and CIPD Associate member Deborah Grooves. This module is basically tackling interesting topics about the organisation itself -which our candidates showed high responsive rates- such as; Improving Organisational Performance, Organisation Design and finally Organisation Development and its relation to design and change management.
This all took place in Renaissance Cairo Mirage Hotel, Cairo, Egypt during a 5-day workshop held from 29th of July to 2nd of August, 2018.
Don't miss our next round of CIPD and contact us at businessdevelopment@jobmastergroup.com for more info about the certificate.